Request a 1:1 demo with a LeanLaw product expert

See how easy it is to improve billing efficiency and increase profitability.


"With LeanLaw, I get just the features I need: time tracking, invoicing and reporting without unnecessary add-ons. LeanLaw has made life much simpler." - Kenny Lee, Lee Kiefer & Park

LeanLaw, with QuickBooks Online, creates a healthier way of doing business. Together, they offer significant advantages: better systems, integrations, transparency, real time data, custom user roles, and more. - Sarah Prevost, Mintage Labs
Automate and elevate.


Serve your clients and your firm admin
Seamlessly integrated with QuickBooks, it streamlines billable time tracking, reduces manual work and maximizes profitability for modern, mid-sized law firms. Our cloud-based legal solutions software puts people and clients first, delivering financial transparency and streamlined workflows to help firms thrive.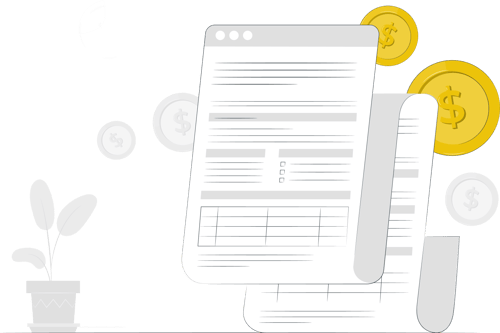 Designed by
lawyers

, for lawyers
Powered by QuickBooks, LeanLaw simplifies profit optimization with faster payments, attorney/client profitability tracking, instant compensation reports, and efficient time tracking, financial matter management, flexible origination, compensation tracking and trust accounting.
Get out of manual Excel reporting
Repetitive and time- consuming tasks are automated
Free up valuable time for legal professionals to focus on strategic and client- oriented work
Straightforward and simple for everyone involved.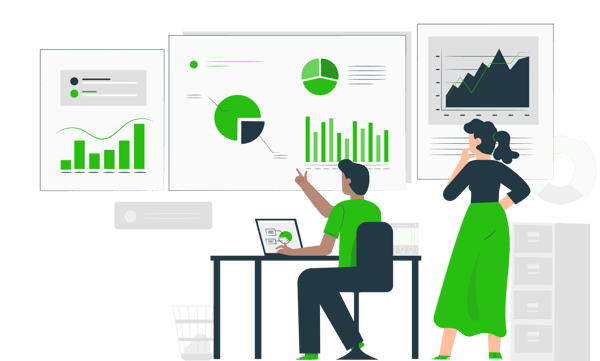 Improve data, workflows, and efficiency with the LeanLaw and QuickBooks two-way sync integration
Unlock your full potential
Improve data, workflows, and efficiency with the LeanLaw and QuickBooks integration.
Better statements for your clients, mitigating invoice confusion.
LeanLaw & QuickBooks, a single source of truth.